Professional Website
Design
When you consider that 89% of consumers begin their buying process online it becomes clear that having an online presence is vital. Having a well designed, mobile friendly website makes it easy for both new and existing customers to find you.
Having a website isn't just for retailers. Even the B2B buying process starts online. With 47% of buyers looking online for information during the B2B buying process, having your company website appear in the search results is crucial.
We specialise in creating websites that are easy to use, look great and work across all device types. We focus on presenting all of the important information about your company, such as the services you offer, your accreditations and examples of your work. Take a look at some of our recent work below.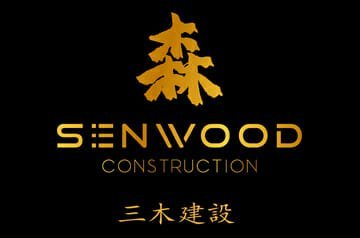 Senwood Construction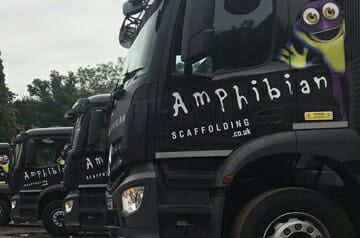 Amphibian Scaffolding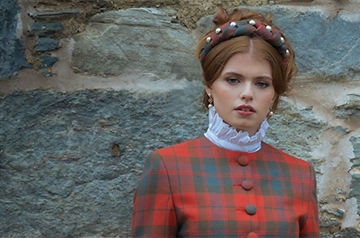 Blues & Browns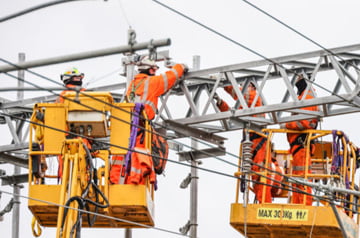 RPC Limited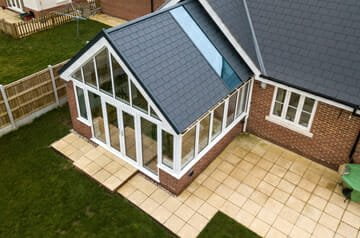 Foxton Frames Ltd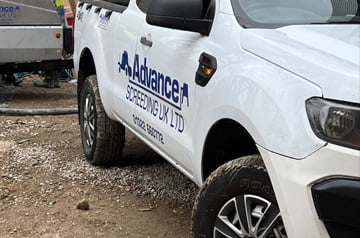 Advance Screeding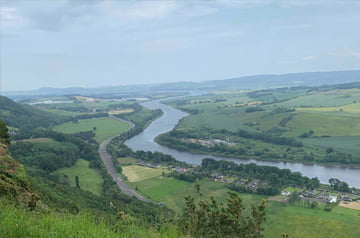 Keir + Co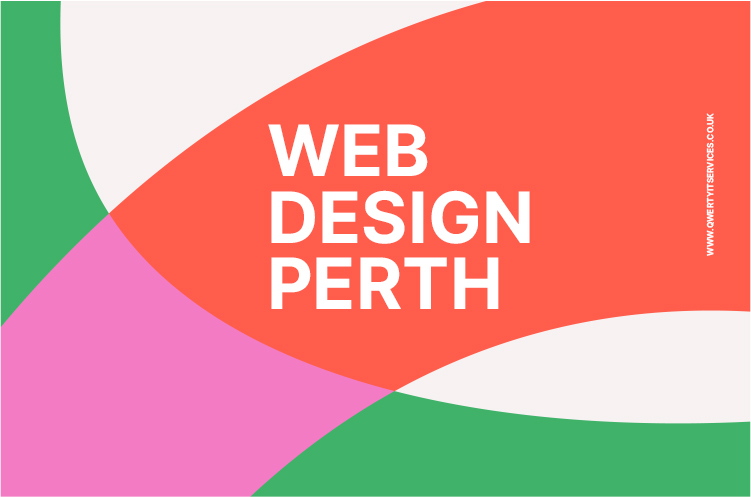 Get in Touch
Our web development services are affordably priced. We have a range of options and packages when it comes to website design and we also provide general website updates and maintenance at an affordable hourly rate.
Affordable Rates
You can view pricing for all of the we development services that we offer.
View Rates
Read a selection of recent reviews from some of our happy customers. All of our reviews are managed and verified by an independent provider. To find out more, or read all of our past reviews, visit Reviews.co.uk
Fill in your details and one of our team will get back to you shortly. Or if you're in a hurry, give us a call: